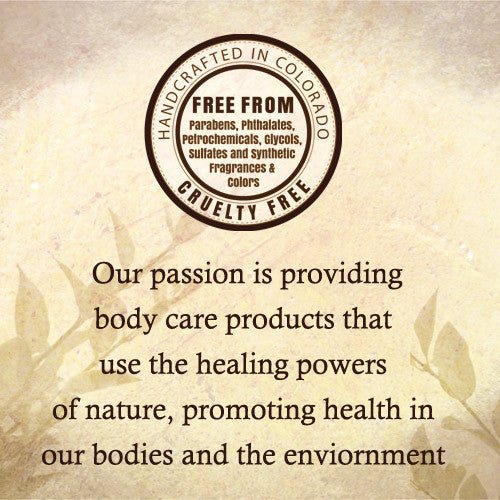 Peppermint & Rosemary Strengthening Conditioner | Organic Conditioner for Hair Loss & Hair Growth, Dry Hair, Color-Treated Hair & More
Peppermint & Rosemary Strengthening Conditioner is an organic blend of botanicals, moisturizers and proteins that build stronger hair and a healthy scalp. This gentle conditioner gently de-tangles, makes hair incredibly soft, and controls frizz while providing nutrients, vitamins, and antioxidants that boost shine, increases manageability, and protects hair during heat styling.
Peppermint & Rosemary oils provide the following benefits:

• All-natural moisturizers help to rehydrate hair.
• Balances the pH of the scalp and helps to normalize oil production. Normalizes excessive oil production as well as treats dry scalp and dandruff and the itching sensation that comes from these conditions.
• Promotes hair growth and thickness by stimulating blood flow, providing an invigorating tingling sensation. Improves blood circulation, increases oxygen supply and nutrients to hair follicles and roots and strengthens hair. Hair will grow at full potential, resulting in longer and fuller hair.
• Besides promoting hair growth, this lightweight conditioner may also prevents hair loss. Natural active ingredients in rosemary can help block some of the causes of baldness. Researchers think this now means rosemary shows promise as a hair-growth ingredient!

This powerful yet gentle conditioner works wonders on all hair types including dry, damaged and color-treated. 
Net Weight 16 oz.